Dec 21, 2022
Regulations Driving 3 Industrial Inkjet Ink Trends in 2023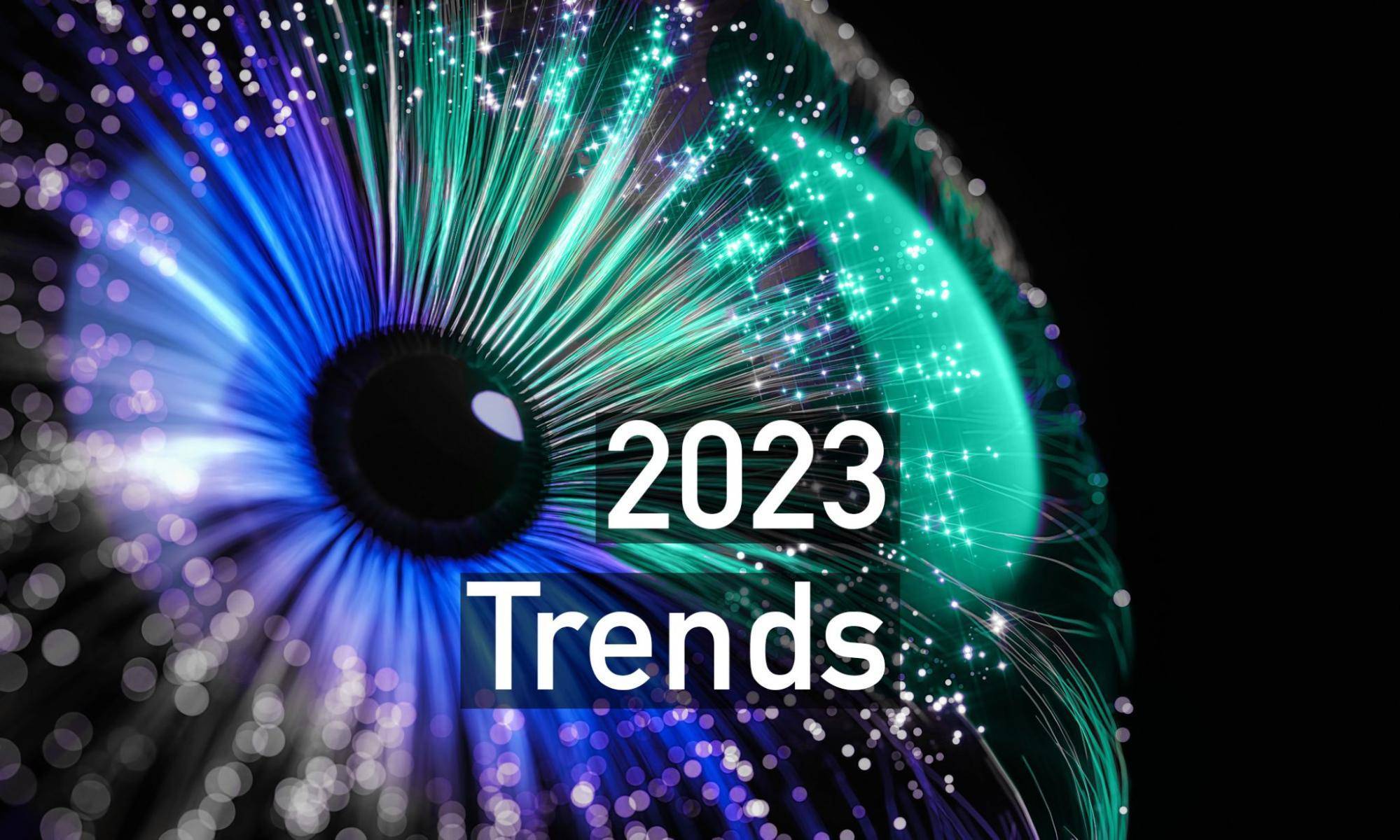 Regulations related to inks and industrial printing take center stage in our 2023 look at printing industry trends. Industrial inkjet inks are cast in both leading and supporting roles.
Our team at Kao Collins identified three areas where regulations in the U.S. and EU directly or indirectly impact the printing industry and, by extension, the inks being used.
"There's no doubt that regulations will challenge the printing industry," Chris Rogers, Vice President, Partnerships & Business Development at Kao Collins, said. "We also see the opportunities in these challenges as industrial inkjet printing continues to mature."
Food packaging and textile production face considerable regulatory headwinds. The third trend offers inkjet ink the chance to support the pharmaceutical industry in the last mile of complying with the FDA's Drug Supply Chain Security Act (DSCSA).
Forever Chemicals No More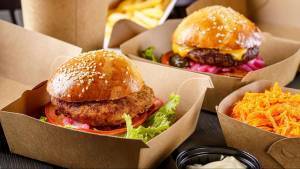 More states are looking at regulating per- and polyfluoroalkyl substances–"PFAS" for short–out of many everyday products.
PFAS have helped make fabrics and carpeting more stain- and water-resistant. Cleaning products and paints also contain PFAS.
Regulations have already been passed in several U.S. states, targeting PFAS in paper and paperboard food packaging commonly used for french fries, burgers, bakery items, to-go boxes, and more.
Expect more states to add laws to the books that will affect the entire food packaging supply chain.
Food brands will look to manufacturers who will, in turn, look to their suppliers of raw materials to produce PFAS-free packaging. Regulations will hit almost every stage of the supply chain, including ink manufacturers.
Read more about eliminating pfas in food packaging 
Reading the Text(ile) on the Wall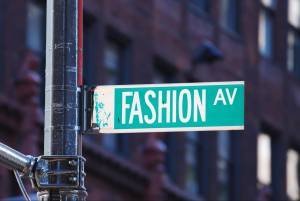 For years, the textile industry has faced criticism from environmental groups. Now consumers are pushing for brands to use more sustainable manufacturing methods. In other words: Customers want textile industries to clean up their ways.
The good news? Some have. A growing list of companies like Patagonia, H&M Conscious brand, Eileen Fisher, and Levi's Water<Less brand are making notable efforts to reduce their environmental impact.
Still, these initiatives are not enough to prevent legislators in the U.S. and the EU from passing laws that force the fashion industry to mend its ways. New York state, arguably the hub of the fashion industry, has introduced the Fashion Act that includes requirements around chemical use and climate targets.
Similarly, the EU proposes rules targeting the fast fashion industry. The legislation aims for a 2030 deadline for textiles destined for Europe to be long-lasting, fully recyclable, and free of hazardous substances.
Both pieces of legislation also target employment and human rights in the industry.
Industrial inkjet printing supports the textile industry in many ways. Shorter production runs reduce the risk of unsold merchandise often destined for landfills. Water-based pigment inkjet inks for direct-to-fabric printing offer an alternative that helps manufacturers meet sustainability targets.
Read More about lawmakers targeting the textile industry
Quality 2D Codes, the Prescription for DSCSA

In 2023, the 10-year implementation journey of the FDA's DSCSA pharmaceutical packaging regulations reaches the final stage. The first period required printed serialization and other human-readable information to protect consumers from counterfeit drugs and help the supply chain quickly respond to product recalls.
The ultimate goal has been for the supply chain to track and validate information electronically. That interoperable data exchange involves tying 2D codes or other technology to corresponding data that mirrors the printed information.
Required package-level tracking requires a unique human and machine-readable serial number.
Successful tracking requires printing consistent high-quality 2D codes containing four required product identifiers. Reliable QR code scanning optimizing all printing equipment, from the printhead resolution to the inkjet inks used.
Read More about dscsa tracking
Solutions that Make a Difference
While regulations create challenges and uncertainty, the industrial inkjet ink industry can actually use them to demonstrate the technology's benefits and advantages.
"The regulations align with our global commitment to producing inks with the lowest possible environmental impact," Rogers said.
Contact our experts

about an ink formulation that is right for your industrial inkjet printing.